We are
NOT
your 'normal' trivia night.
Our Trivia Events are perfect for:
Corporate Events

Fundraisers

Team Building

Trade Shows

Annual Dinners / Awards

Conferences / Seminars

Wedding Receptions
The most interactive event that you can plan!  EVERYONE is your group is playing.
Just a few of the companies that have used HIP Trivia for their events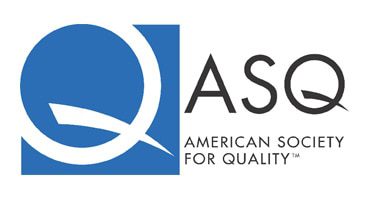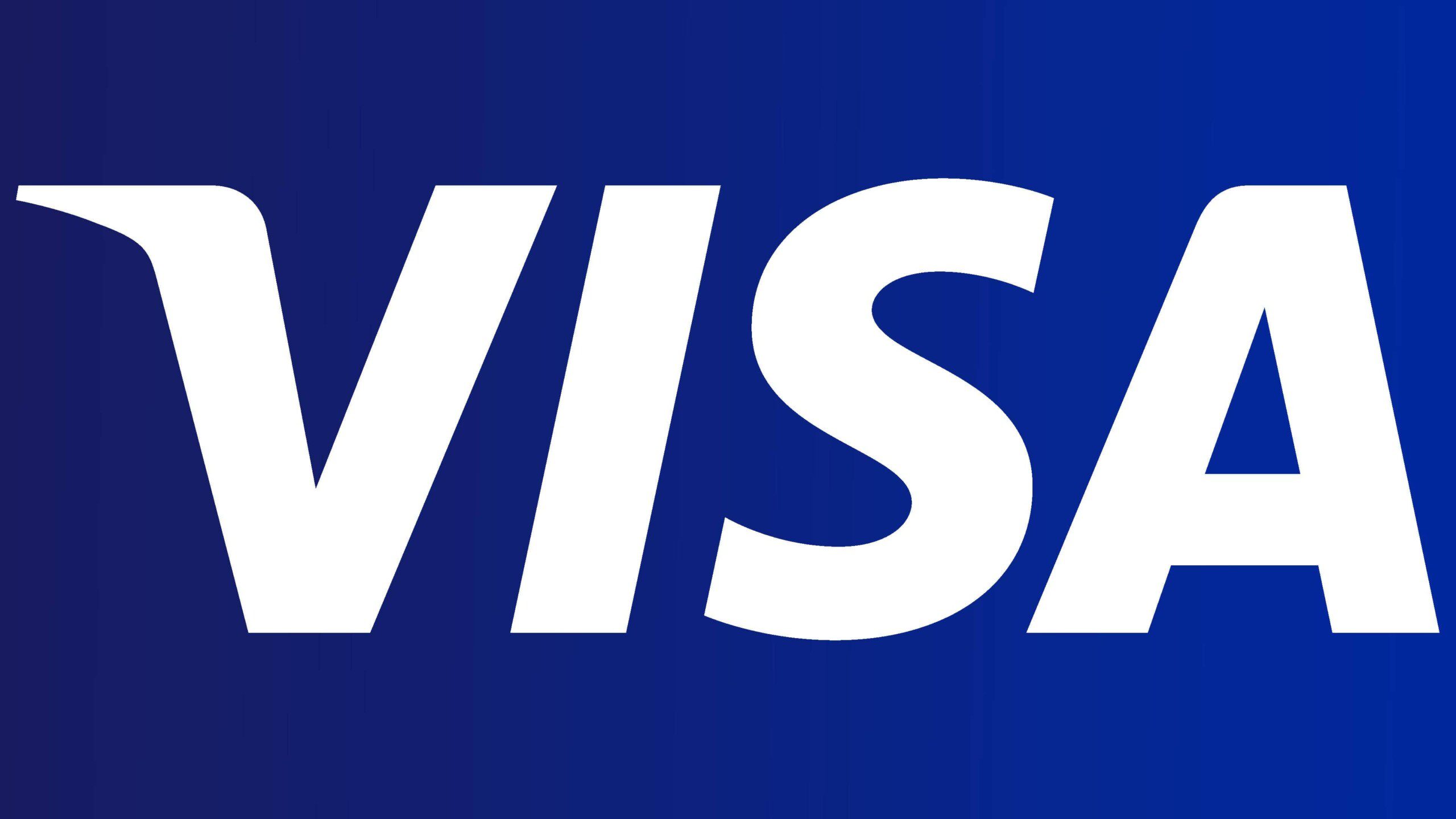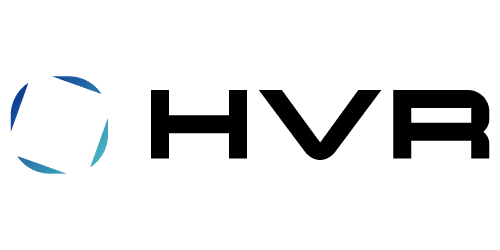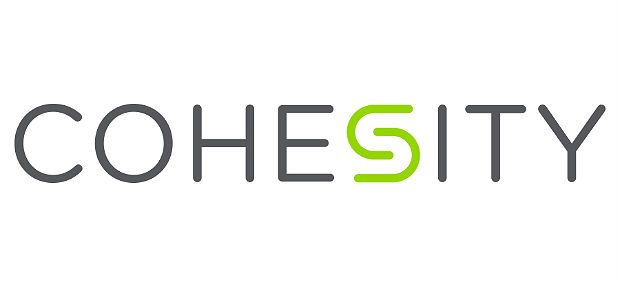 Best. Trivia Event. Ever!
Unique Round Formats
We can do a traditional trivia format where players write down their answers but we can do so much more!  We can do multiple choice questions.  We can do speed-round questions where the faster you answer, the more points you get.  For more fun… we can combine them!
Your Trivia Host
Your trivia host is national touring comedian Dan Deibert.  Dan has been a comedian for over 30 years and is one of the most frequently booked corporate comedians in the midwest.  Dan knows how to make sure your group is having FUN while playing.
Instant Scoring
No more waiting for score sheets to be graded and spreadsheets updated.  Players ALWAYS know how they are doing with our instant scoring system.
Custom Questions
In addition to our pre-written (and UNIQUE) questions, we can create custom questions for your group.  Questions can be about your organization, your employees, your guest of honor, your foundation.  They can be about the bride and groom.  They can be about the seminar that just wrapped up.  They can be about… whatever you want! :-)
Individual Players
Great for smaller groups and large groups/events where players do not know each other
Each player plays on their own.
Players use their own devices to answer questions.
Questions are generally multiple choice with more points awarded for faster answers.
Table Teams
Great for team-building events and events where people that know each other will be sitting at the same table
Each table is their own team.
One player from each team will answer for the team.
Answers will be submitted either via a players personal device or via HIP Trivia supplied tablets.
Trivia questions can be either multiple-choice OR write-in answer questions that facilitate discussion amongst the team.
Advanced Teams
Great for awarding prizes to BOTH individual winners and teams/tables. Highly interactive!
Players answer each questions, using their own device, as individuals.
Players also select a "team" to join. This team can be based on their table number, department they work in, longevity at the company, favorite baseball team... we can create any kind of team for them to join.
In addition to earning an individual score, team scores are calculated on a "weighted average" so that a team with 3 players can fairly compete with a team of 10 players.
Players on a "team" do not have to be seated together.
Here are just a few of our most frequently asked questions.  We know this list can't cover anything and we're sure you'll have more questions.
Please use the form or information on the right to reach out and we will be happy to answer any other questions you may have.
Can we play as a team? Can we play as individuals?
dandeibert
2022-03-31T21:21:48-05:00
Simple answer: Yes.
Longer answer:  One of the great things about our setup at HIP Trivia is that we can do both!
For most of our fundraising trivia nights, groups come to the event to play as a team, per table.
We also have plenty of events where players are playing as individuals.
We can also combine those.  We can have players play as individuals but they can also select from a pre-populated team list that can consist of anything you'd like it to be.  It can be by tables.  It can be by department.  It can be by company tenure.  We can collect individual scores right along side of team scores which always makes for fun conversation.
Let us help you make your next event one that your group is talking about for years to come!  (Well, until we do the next one!)
To start the process, please fill out the form below with as much information as you have.  We will get back to you right away.
If web forms aren't your thing, no problem.  You can email us at [email protected] or call us at 262.333.0494.