Nothing is more important to us than the success of your event.  We want to both make it easy on you AND make sure your trivia event will be a memorable event for your participants.  Here is what a few of our recent partners have had to say about that..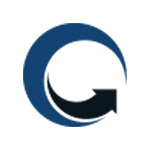 Perfect Trivia Events
Dan is a Pro's pro!! Attention to detail and making sure the client's needs are met and exceeded. Using marketing materials and company logos that create customized unique appearance for each client. Can't wait to book the next event with HIP Trivia!!
Steve Alexander
https://www.accessvipsports.com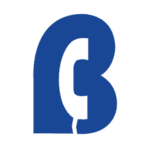 HIP Trivia helped make our event a huge success!
With the onset of Covid-19 and its gathering restrictions, our organization wasn't sure we'd be able to hold our annual trivia night fundraiser. However, Dan with HIP Trivia worked closely with us to turn it into a virtual event, and everything went amazingly smooth. It turned out to be a huge success, and everyone who participated had so much fun!
Katie Klauser
https://www.birthrightquincyil.org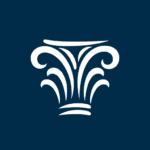 EXCELLENT EXPERIENCE
Teaming up with Dan and Hip Trivia was a huge success and win for our department team building. In an all virtual world over the summer 2020, we had to get creative in our on boarding of new team members as well as engaging existing members. This provided a fun and competitive experience for all. We enjoyed this experience so much we recently did another round of trivia in conjunction with a department charitable effort. I recommend Dan and Hip Trivia to people in and out of the company all the time. Dan does not disappoint with his challenging yet fun trivia questions and engaging personality.
Liza Romans
Northwestern Mutual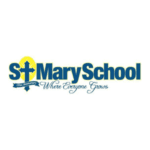 Our Easiest Event Ever!
Working with Dan made this fundraising event one of the easiest the school has ever organized. He wrote all the questions and our players' scores were calculated immediately. The event took fewer people to plan ahead of the event and ZERO the night of the event! For the first time in 11 years, I was able to participate in the event!! If you haven't done this type of event before, I'd recommend Dan and HIP Trivia to be your choice.
Vada Yingling
https://www.smseagle.org