Who is HIP Trivia For?
Non-profit groups that are looking to make their trivia night a virtual event
Companies looking to bring some fun to their now virtual meetings
Service groups looking to stay social
Small groups of friends that want to plan an online get together
Just a few of the companies that have used HIP Trivia for their events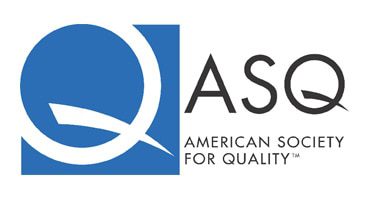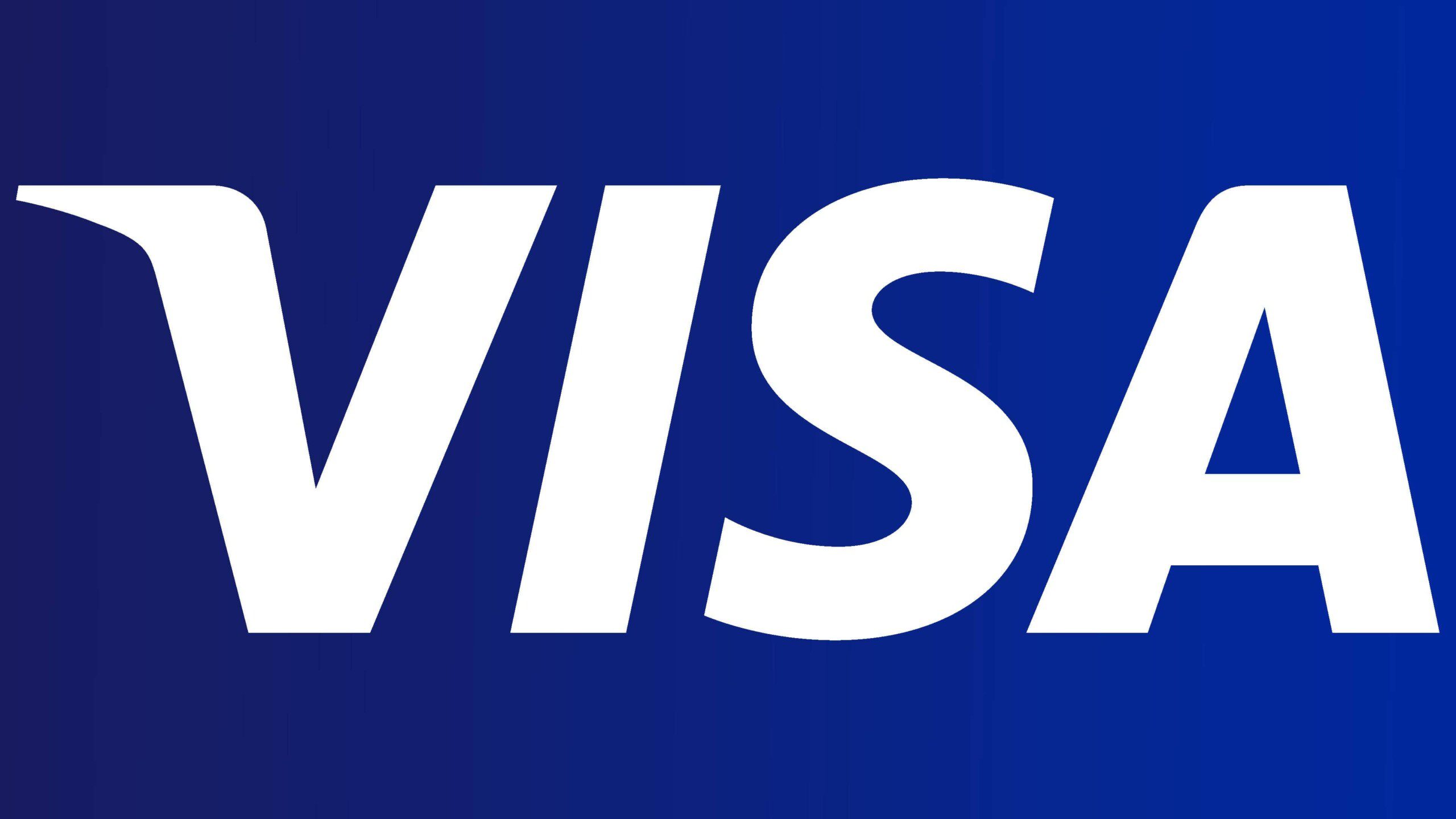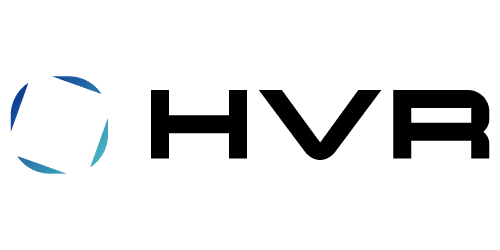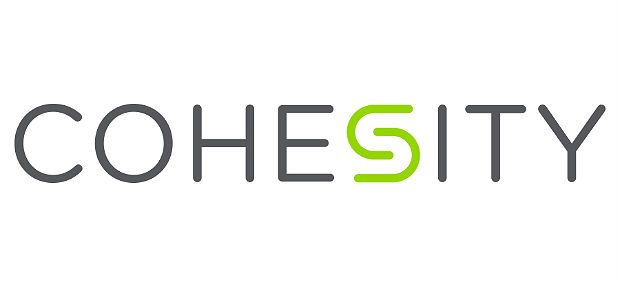 Online, Interactive Trivia For Your Next Event!
How Does HIP Trivia Work?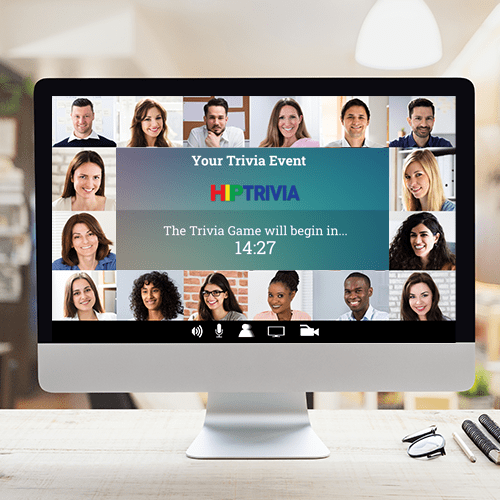 Join The Meeting
The "home" for your event is an online meeting.  When we set the meeting up for you, we usually use Zoom but if your group or company uses Skype, Google Meet, Microsoft Teams, etc… we can work with those as well.
All of the players get an email with the meeting link that they then join.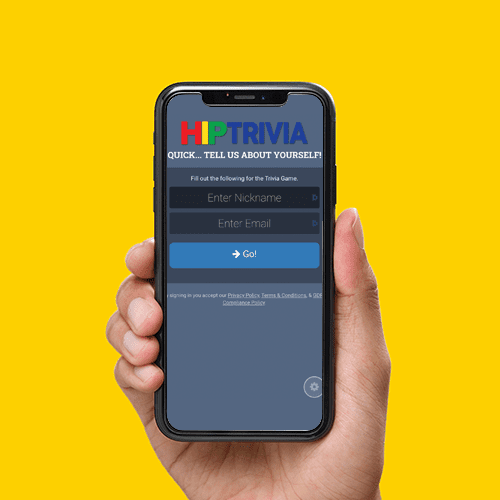 Login With Your Phone
While you "watch" the meeting on your computer, you "play" on your phone.  You can also use a tablet or even another computer.  Think of this second device as your "answer button".  You use your phone/tablet to actually answer the questions you see in the meeting.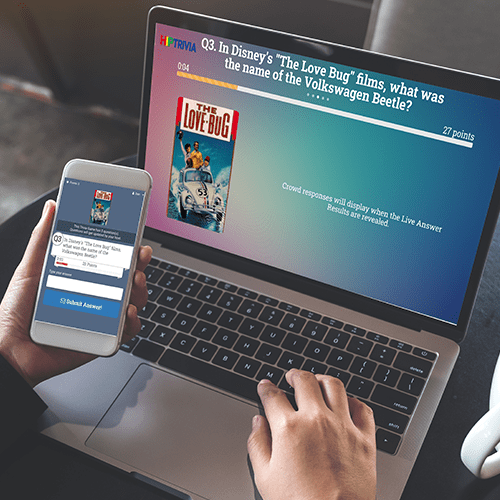 Answer Questions and Have Fun!
The questions will be read out loud and you use your phone or tablet to answer.  It's that simple.
We'll show you the leaderboard every few questions so you can see how you are doing.
Normally for us, it's the other way around.  We ask the questions and hopefully, you have the answers and win.  Since you haven't hired us yet, we'll do it the other way around.  These are a few of the questions that we receive most often.
How many prizes do we need?
dandeibert
2022-04-17T19:06:30-05:00
As many or as few as you'd like.
Generally, we recommend that prizes be given to at least the top 3 players or teams.  After that, we have lots of options.  We can give prizes to each round winner.  Prizes can be randomly awarded to players via the "Wheel of Fun".  We can find a way to give away as many prizes as you can come up with.
Total side note:
We did an event for a company this past Christmas season where they had tables and tables of really great prizes for their employees to choose from.  The table that won trivia had their first pick of prizes.  Second place table went next.  Etc.  It was really fun to watch and made for a real competitive trivia game!
Though these are the "common" questions that we receive, we know that most questions are not common.  So please feel free to fill out the form to the right, give us a bit of info about your event, and ask your specific questions there.
Let's make your event GREAT!
The best way to see if HIP Trivia is the right solution for your group is to let us show you what we can do.  We'd be more than happy to put together a small, customized demo for your decision-makers.  Just give us a bit of info and we will be happy to answer any of your questions.
We are also happy to answer any of your questions.  Please fill out the form below and we will get back to you in less than one business day.
(We know…we know… you just want to know a price.  We get it.  In all honesty, there are way too many variables in putting together a package for your group to come up with a simple "price".  Some groups will need more resources than others.  Some will require more customization.  Some will have different technical needs.  We don't want to give you a price quote that will include things you don't need or exclude things you do need.  I promise you this… we do NOT have a high-pressure sales approach and we love working with all different sized groups and can almost certainly find a way to fit our offerings into your budget)
• Hip Trivia works with almost any virtual meeting platform •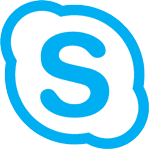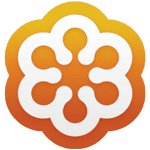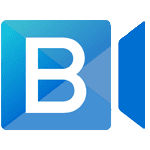 We can create a trivia event for your group using whichever meeting software your group or company requires.  We've tested with Zoom, Skype, Microsoft Teams, GoToMeeting, WebEx, Blue Jeans, and more.